Main content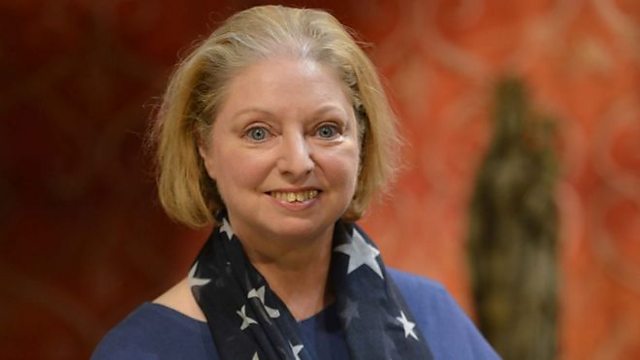 Thomas Cromwell trilogy
The final part of Hilary Mantel's Thomas Cromwell trilogy will be published next year
The final part of Hilary Mantel's Thomas Cromwell trilogy will be published next year. It's about the final years of the man from humble origins who rose to be at the side of Henry VIII, implementing his king's desire for divorce, marriage, closing down monasteries, founding a new Church, and shaping England in the process. Historian Professor Diarmaid MacCulloch's own book 'Thomas Cromwell - A Life' was published last year. We hear from him and Dame Hilary Blume.
(Image: Hilary Mantel, credit: BBC)
Podcast
Insight, analysis and debate as key figures are challenged on the latest news stories.