Main content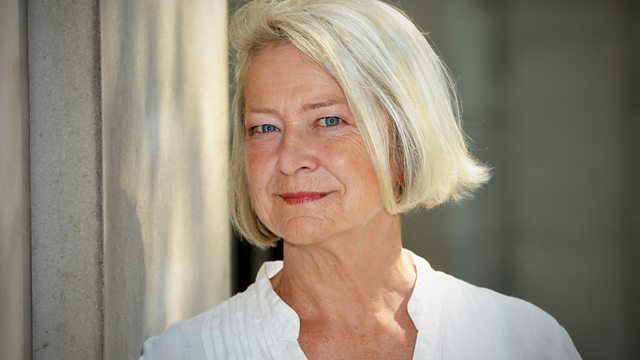 The Women and Children of Islamic State
A visit to an IS women and children's camp in northern Syria where the residents face an uncertain future
A visit to an IS women and children's camp in northern Syria where the residents face an uncertain future. Anna Foster visits the Al Hawl camp to talk to those who are trying to salvage some form of life beyond the caliphate
The rape and murder of an eight-year old girl last year in Indian-administered Kashmir had reverberations across India. As they awaited the verdict of the trial of the eight accused, Divya Arya went to speak to the nomadic Muslim community trying to come to terms with their loss.
The rate of destruction in the Amazon rainforest has increased by 60 percent in the last two months, and the impact of deforestation is being heavily felt by Brazil's indigenous people. David Shukman, the BBC's Science editor, went to visit the Uru-eu-wau-wau people and learned how they were trying to balance their traditional way of life with the pace of change and development in the region.
A local village mayor in south-West France has launched a campaign for rural noises, such as the sound of cicadas and roosters, to be awarded national heritage status. Chris Bockman visits the village of Gajac and discovers that the battle lines have been drawn between two very different groups of residents over the issue.
The Catalan independence movement has attracted international media to the region, and one journalist, Tim Smith, found himself on assignment in Barcelona for a prolonged stay. He discovered the internet can be a useful resource for forging new and eclectic friendship groups, and finds himself immersed in everything from heated political debates to advanced cycling.
Podcast
BBC correspondents take a closer look at the stories behind the headlines.