Main content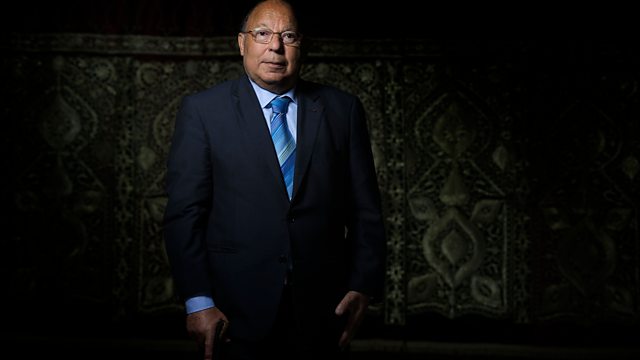 Notre Dame: 'The Catholics need the Muslims'
Dalil Boubakeur is the rector for the Great Mosque of Paris, and has spoken out since the April fire about the role Muslims should play in its reconstruction.
The Virgin Mary is also venerated in Islam – appearing in the Qur'an as 'Maryam' – and her son Jesus is considered to be the prophet who preceeded Muhammad.
Boubakeur explains how it could be France's Muslims – rather than its atheists – who are in the best position to unite with Catholics in their mission to rebuild France's famous cathedral.
(Photo credit: Getty Images)
Duration:
More clips from Heart and Soul