Main content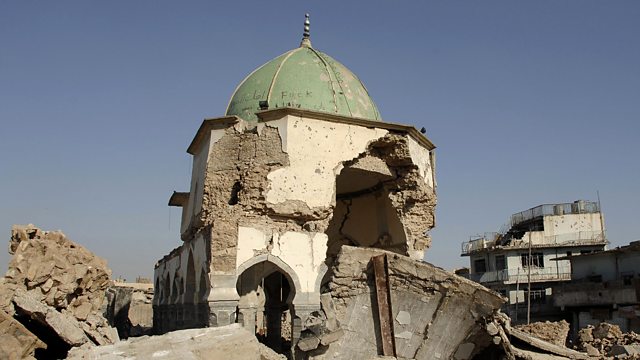 Training to save the treasures of Iraq - part two
Iraq's female archaeologists return to Mosul to work on restoring their ancient heritage.
Shaimaa Khalil is reunited with eight women from Mosul after their training in London. She hears about the work the archaeologists are doing now to assess the damage to Iraq's heritage sites like the iconic Al Nuri mosque and minaret, which Islamic State militants blew up at the end of their occupation. Perhaps the greatest damage of all is to the people of Mosul and their culture. The women share stories of their city and what life was like under IS and now, and the work they hope to do to rebuild both its buildings and its community.
Podcast
Download the latest documentaries Investigating global developments, issues and affairs.