Main content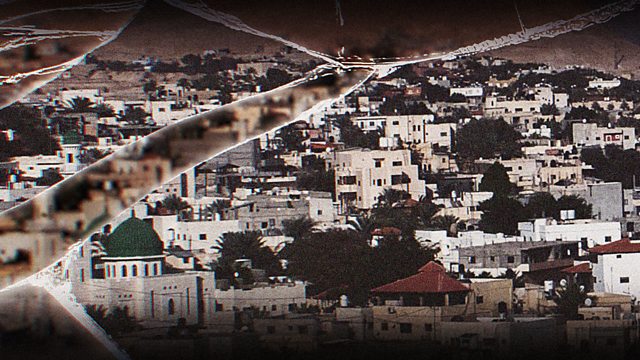 Growing tensions between West Bank Palestinians & Israeli settlers
The fate of the two state solution between Israelis and Palestinians is looking bleaker than ever.
The Americans now barely mention the term; their envoy in Jerusalem speaks instead of Israel's "right" to sovereignty in parts of the occupied West Bank and UN figures suggest growing cases of violence by settlers amid a recent spike in bloodshed by both sides.
This film is by the BBC's Middle East Correspondent, Tom Bateman.
Duration:
More clips from Newsnight