Main content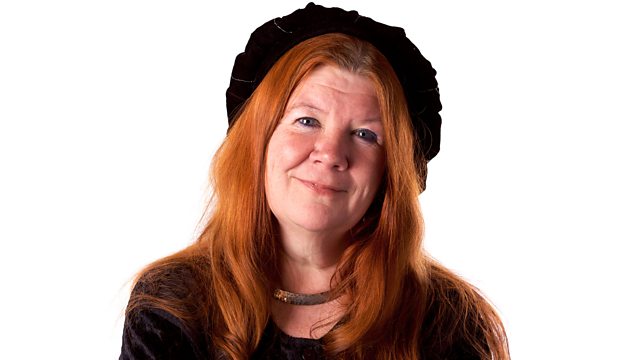 Keith Booles - another six.
Keith Booles talks to Genevieve and plays six tracks from his collection.
We like to know what you enjoy listening to. From time to time, one of our listeners will bring in a fistful of CDs that they hope we - and you will enjoy listening to. But it's an unenviable task: how would you decide? And if you can pick six favourites - your Six of the Best - what if you change your mind? Two years ago, Keith Booles brought in six of his favourites. In fact, that was his second visit, so, for the third time, Keith has honed his selection to bring us another Six of the Best. As for the rest of the show, Genevieve has made the choice, which this week includes Topette!!, The Clutha, Sandra Kerr and more.