Main content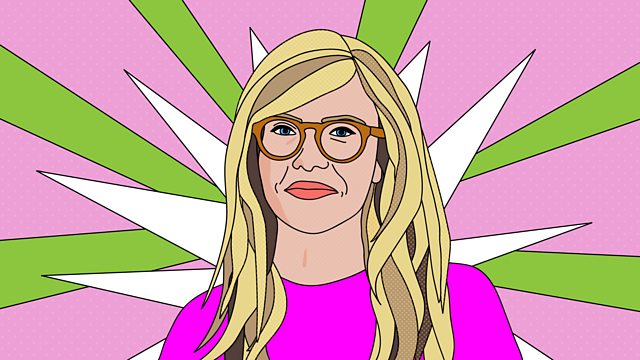 Alone Time
For Zing Tsjeng, accepting a lone ticket to a Spice Girls gig was a revelation, but it's business as usual for Sofie Hagen. Meanwhile, Yomi Adegoke yearns for her own space.
Featured in...
Lauren, Emma and guests partake of a few nocturnal frank and funny conversations.
Features and more from Late Night Woman's Hour
Podcast
Emma Barnett and Lauren Laverne and guests in frank and funny Late Night Woman's Hour.