Main content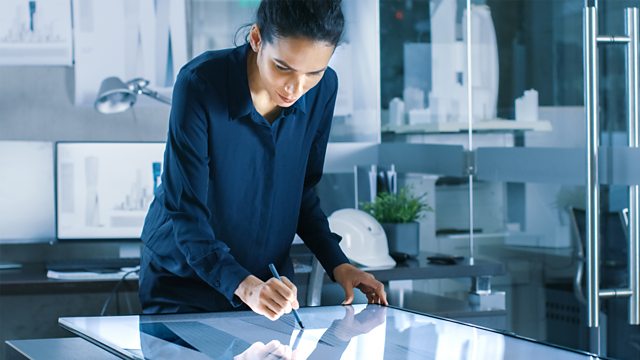 How can we make UK engineering more diverse?
It's the job of engineers to find solutions to problems. But when 91% of UK engineers are men and 92% are white, how do we fix the diversity issue?
Engineering has a profound effect on shaping the world we live in - from designing cleaner transport systems in the UK to combatting disease in Africa, and on a global level tackling climate change.
However, in the UK, 91% of jobs in the engineering industry are filled by men and 92% of jobs are filled by white people. So what can we do about it?
5 Live's Sarah Brett speaks to Hayaatun Sillem, the first female Chief Executive of the Royal Academy of Engineering, and two young female engineers, who want to change perceptions about their profession.