Main content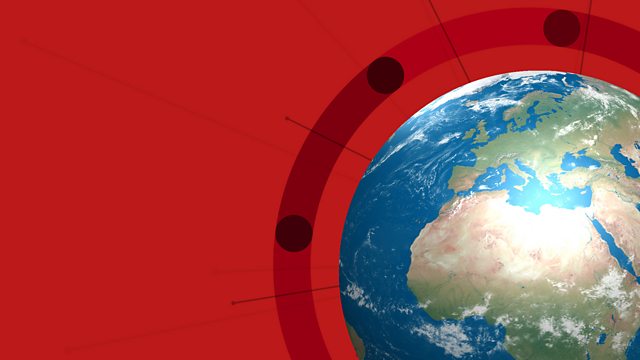 Iran nuclear breach tests world powers
Iran has exceeded the limit on its stockpile of enriched uranium set under a 2015 deal.
The International Atomic Energy Agency said its inspectors had verified the 300kg cap had been broken. In Hong Kong demonstrators have smashed their way into the Legislative building as the territory marks 22 years since it was handed back from Britain to China. A blanket of ice about 1.5 m
thick settles on a Mexican city after a freak summer hail storm.
Podcast
The day's top stories from BBC News. Delivered twice a day on weekdays, daily at weekends