Main content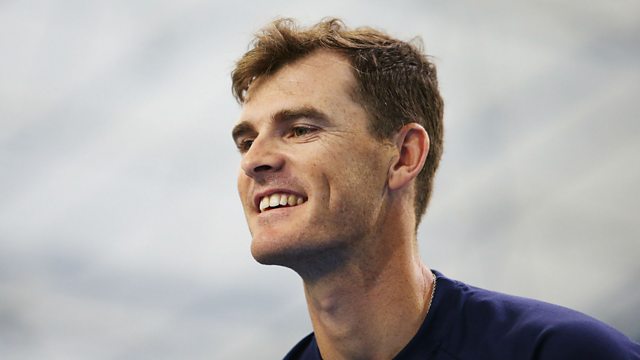 Jamie Murray – tennis vs golf
Andrew and Iain are joined by tennis star Jamie Murray.
Jamie Murray comes from a famous tennis family, but could he have made it as a professional golfer? He joins The Cut on the road at Wimbledon to talk about his love of golf, playing rounds with Andy and who has the better handicap. Andrew and Iain also chat about the remarkable story of Nate Lashley after he won his first PGA title and South Korea's Park Sung-hyun reclaiming the world number one spot in women's golf. Plus, from accidently drinking rat poison to reaching the biggest stage in golf - South Africa's Christiaan Bezuidenhout has come full circle.
Podcast
News, opinion, and analysis of the big golfing issues with Iain Carter and Andrew Cotter.