Main content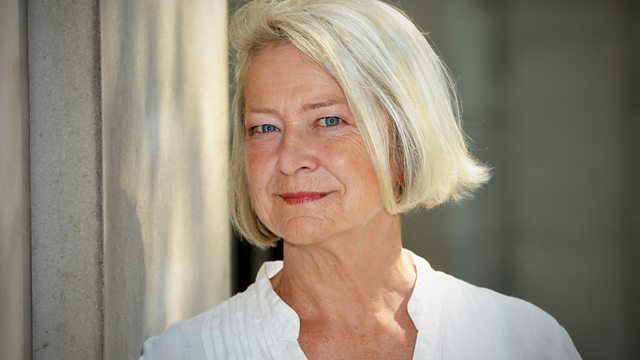 Istanbul's mayoral election upset
What are the consequences for Turkey's President Erdogan after his party lost control of Istanbul to the opposition in the mayoral election?
After his party lost the Istanbul mayoral election where does Turkey's president, Recep Tayyip Erdogan, go from here? Mark Lowen considers whether this could be the start of his political decline. Katie Arnold reports from Kyrgyzstan where hot dry summers in the former Soviet republic are leading to drought and cross- border tension over water supplies. Alastair Leithead, the BBC's Africa correspondent, is leaving the continent 17 years after he filed his first piece for From Our Own Correspondent. How much has his role changed since then? In the United States where fourteen parents have pleaded guilty to fraudulently getting their children into top universities, Laura Trevelyan considers the lengths some parents will go to help their offspring get into their preferred college. And as much of Europe swelters under a heat wave James Reynolds takes the temperature in Rome and finds out what hot weather means to its citizens.
Podcast
BBC correspondents take a closer look at the stories behind the headlines.