Main content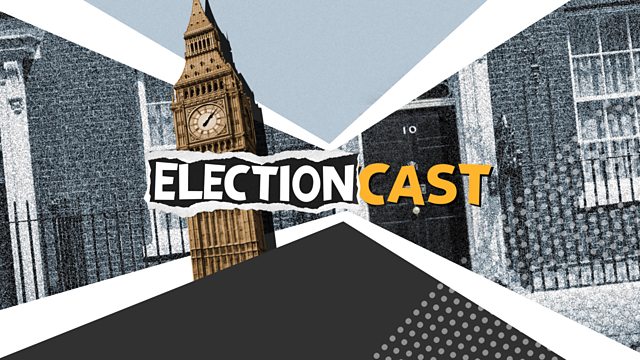 Pod Save Brexitcast
We pinch Pod Save America's 'OK, Stop' feature as we dissect Katya's interview with Mark Rutte. In other news, Chris visits Shoreditch for the first time and discovers 'posh toast'.
Editor: Dino Sofos
Engineer: Richard Townsend
Podcast
Your essential guide to the UK general election from Adam Fleming and the BBC News team.