Main content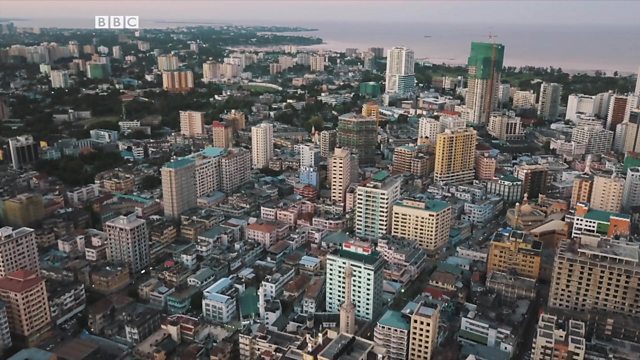 'Silicon Dar': Tanzania's first tech district unveiled
Its arrival is being hailed as testament to Dar es Salaam being one of Africa's fast rising tech hubs.
We speak to Jumanne Mtambalike, CEO Sahara Ventures an organisation whose mission is to build a stable innovation, technology and entrepreneurship ecosystem in Africa through consultancy and investment.
Also; Zimbabwe has banned all use of foreign currencies. We hear from citizens of the country on how the currency confusion has disrupted their livelihoods, and day to day living.
Plus; five Rhinos from Europe have been relocated to Rwanda's Akagera National Park. We look at what this means for the conservation of the endangered species.
From our studios in Nairobi, Maya Hayakawa closes the week with this edition of BBC Money Daily.
Duration:
More clips from Money Daily