Main content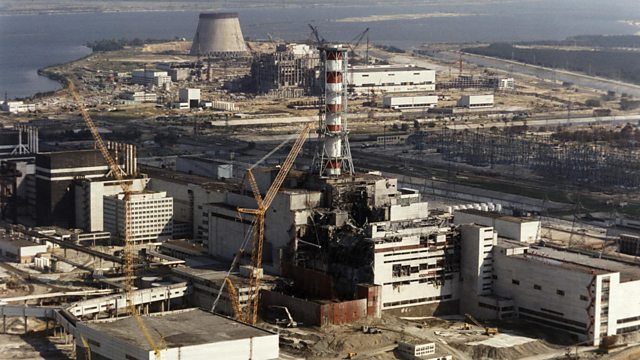 Is nuclear power actually safer than you think?
We questioned the Chernobyl nuclear disaster death count last week. But how does nuclear power compare to other sources of energy? Could it actually have saved two million lives?
We questioned the death count of the Chernobyl nuclear disaster in last week's More or Less podcast. In the end, Professor Jim Smith of Portsmouth University came up with an estimate of 15,000 deaths.
But we wondered how deadly nuclear power is overall when compared to other energy sources? Dr Hannah Ritchie of the University of Oxford joins Charlotte McDonald to explore.
Image:Chernobyl nuclear plant, October 1st 1986
Credit: Getty Images
Podcast
Tim Harford investigates numbers in the news: are they always reliable?