Main content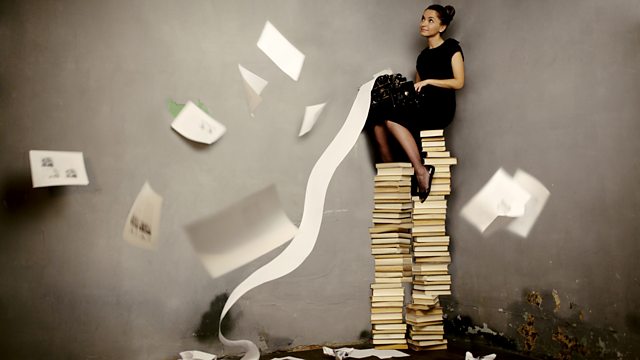 Daphne: A Fire in Malta
Drama inspired by the life and work of Maltese journalist Daphne Caruana Galizia.
Drama written by Lizzie Nunnery.
Reporting by Alys Harte.
Daphne Caruana Galizia was Malta's top investigative reporter. She dedicated her life to holding power to account; investigating allegations of organised crime, cronyism and corruption on this tiny island state. On the afternoon of October 16th, 2017, she was driving to the bank to regain control of her account, which had been frozen at the request of a government minister, when she was killed after a bomb exploded under her car. Half a kilo of explosives, hidden under the driver's seat, were detonated remotely. She was 53 years old.
Daphne was often described as fearless. Her provocative, uncompromising style made her work both controversial - and high risk. But what compelled Daphne to take on these influential forces? Across the series, we explore five episodes from Daphne's life and investigative work. In telling her story, there is much we cannot know and so some we have imagined. Like Daphne, we draw on various sources - and sometimes conflicting accounts – in an attempt to piece together a picture of what might have happened behind the headlines.
Michelle Fairley (Game of Thrones, Suits, Harry Potter and the Deathly Hallows, 24) plays Daphne.
Daphne . . . . . Michelle Fairley
Peter . . . . . Paul Hickey
Matthew . . . . . Jonny Holden
Other parts are played by: Catherine Cusack, Helen Clapp, Shaun Mason, Susan Jameson, David Hounslow, Chris Pavlo, Sean Murray, Debbie Korley, Debra Baker.
Director: Sasha Yevtushenko
This was originally heard on Radio 4.