Main content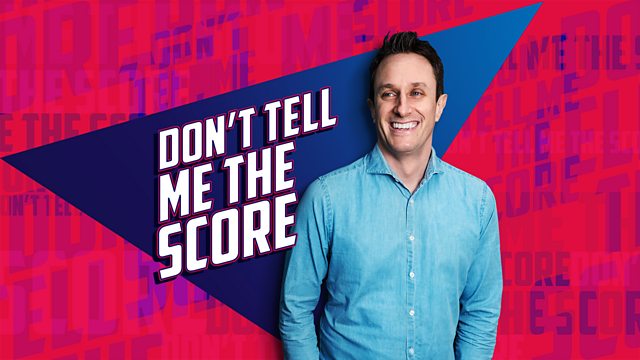 The science of rest and recovery: Christie Aschwanden
Rest and recovery: what works and what doesn't, with acclaimed science writer and best-selling author Christie Aschwanden
Rest and recovery: what works and what doesn't.
In recent years recovery has become a sports and fitness buzzword. Anyone who works out or competes at any level is bombarded with the latest recovery products and services: from drinks and shakes to foam rollers and sleep trackers. But are they any good? And what can the rest of us who don't exercise much learn from them? In this episode of DTMTS Simon Mundie sits down with acclaimed science writer Christie Aschwanden, author of the bestselling book "Good to Go: What the Athlete in All of Us Can Learn from the Strange Science of Recovery".
In this episode, Christie explains the power of FOMO (Fear Of Missing Out) and busts myths around nutrition and hydration. Everyone knows one of the most potent things you can do for recovery is sleep, but are those sleep trackers a help or hindrance? Could ice-baths be overhyped, and just how effective are supplements like multivitamins? In this age of data and smartphones, could the key to it all simply be learning to get back in touch with our bodies and intuition?