Main content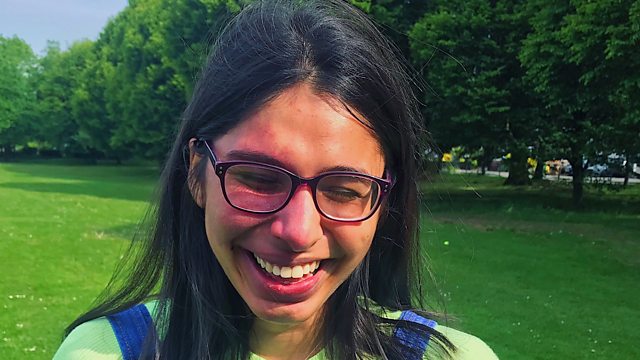 'People have said nasty things about the way I look'
18-year-old Vlogger Prisha Bathia tells BBC Radio 5 Live about how she's trying to change attitudes towards people with visible differences.
Featuring on the Nihal Arthanayake show, she said: "People have said nasty things about the way I look...now I'm able to post pictures with my birth mark and not care about what other people think".
Prisha was born with Sturge Weber Syndrome, which causes a facial disfigurement.
This clip is from Nihal Arthanayke on Tuesday 25 June 2019.
Duration: