Main content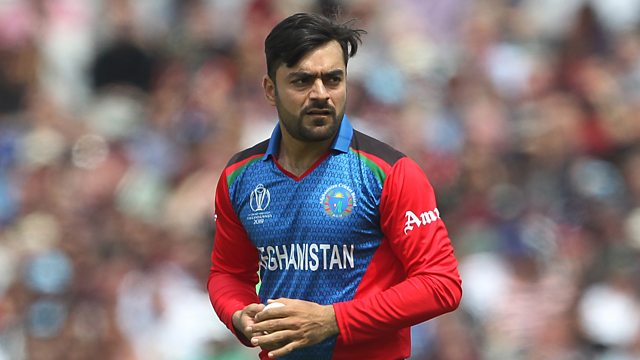 The magic fingers of Rashid Khan
The life behind the magic fingers of Afghan spin bowler Rashid Khan.
Rashid Khan was born in Nangarhar in Eastern Afghanistan in 1998 but his early life was spent in a refugee camp in Pakistan away from the conflict that has swept across his homeland for decades. He grew up playing cricket with his ten siblings eventually returning to Afghanistan to complete his schooling. And now he is named for the second year running as the leading Twenty20 cricketer in the world. Is Khan really the finest spin bowler on the planet?
Podcast
Download the latest documentaries Investigating global developments, issues and affairs.