Main content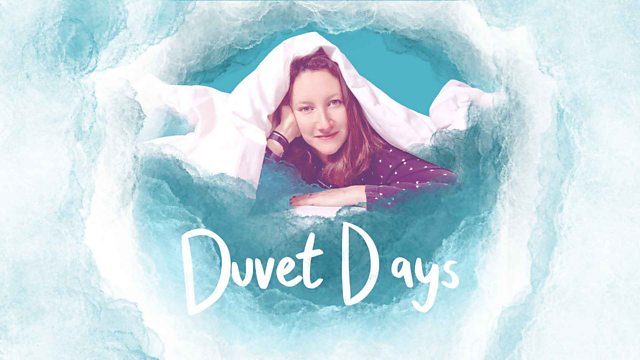 Laura Dockrill
Laura Dockrill joins Abby Hollick to discuss de-stigmatising mental illness, how Adele helped her survive postpartum psychosis and falling in love again after divorce.
Poet and children's author Laura Dockrill has a duvet day and a cuppa with Abby Hollick to chat about her punk childhood, surviving postpartum psychosis with help from her best mate Adele, and why she's finally beaten her fear of the dark.
She shares her memories of meeting Adele at the BRIT school, why she keeps notes of encouragement under her pillow, and how turning 30 and going through a divorce made her rethink her life.
Laura also talks in detail about her experience of postpartum psychosis and why she felt as though she'd pushed her personality out along with her baby. Laura is determined to speak openly about mental illness and her recovery as she hopes that it will help others and will prove that mental illness can affect anyone and does not discriminate.
This episode includes discussion of suicidal thoughts and paranoia. If you have been affected by issues relating to emotional distress, pregnancy-related issues or suicide help and support is available via the BBC Action Line: https://www.bbc.co.uk/actionline/
Presenter and Producer: Abby Hollick
Executive Producer: Mike Hally
Assistant Producer: Rosie Stopher
Composer: Ian Kellett
Duvet Days is a Square Dog Media production.