Main content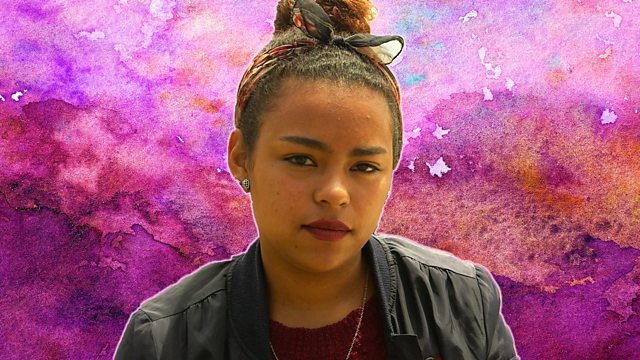 'They've killed a lot of young kids'
María and Brayan grew up with gang violence surrounding them but managed to get away as teens and start a new life.
Thousands of children in Colombia are thought to still be involved with or at risk of getting involved with armed groups, according to the charity 'Children Change Colombia'. The charity supports children at risk of violence and poverty.
María Camila told BBC Minute: "The violence is mostly due to drug trafficking and many children have been killed."
Duration:
More clips from BBC Minute