Main content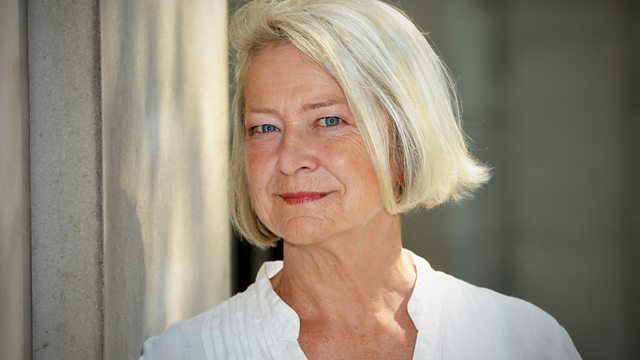 Mohammed Morsi dies
The death of Mohammed Morsi highlights what has and hasn't changed in modern Egypt
The death of Mohammed Morsi throws into sharp relief the challenges facing modern day Egypt, and the bigger struggle to embrace democracy. Kevin Connolly reflects back on the defining moments of his presidency.
Colin Freeman visits a town in the heart of Boko Haram territory in Nigeria's north-east, and learns about a new faction which has formally declared allegiance to so-called Islamic State - and adopted a new strategy.
20 years after Nato peacekeepers entered Kosovo, James Coomarasamy meets the war widows who are challenging local norms by working for a successful pickling company.
Germany is grappling with the possibility a man with far-right extremist links was responsible for the shooting of one of Angela's Merkel's pro-refugee allies. Reha Kansara meets a woman who spends hours each day tackling online hate speech in the country.
The warm-blooded manatee makes its way each winter to the USA's Sunshine State, but its steadily rising population was recently blighted by one of the worst cases of Red Tide - a form of toxic algae. Phoebe Smith took to the waters to encounter Florida's most loved wildlife attraction.
Podcast
BBC correspondents take a closer look at the stories behind the headlines.