Main content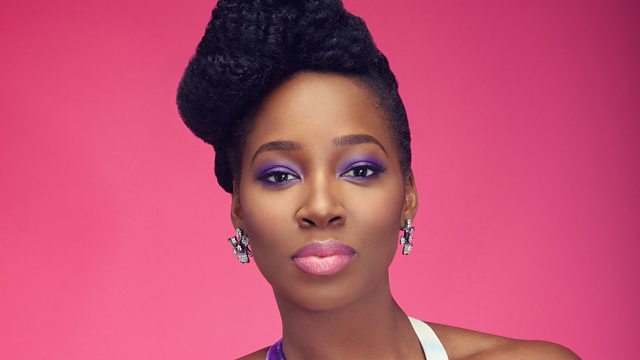 Jamelia: Teenage daughter was my birthing partner
Singer and presenter Jamelia thought having her teenage daughter as birthing partner would be 'brilliant' form of contraception, but it wasn't that simple.
"I have the same conversation with my 13-year-old actually," said the mum of three.
"You're not here and you do not have to reproduce if you don't want to. You don't have to be a mum if you don't want to.
"The life that you have is yours."
[Picture credit: mn2s.com]
Duration:
More clips from The Sista Collective