Main content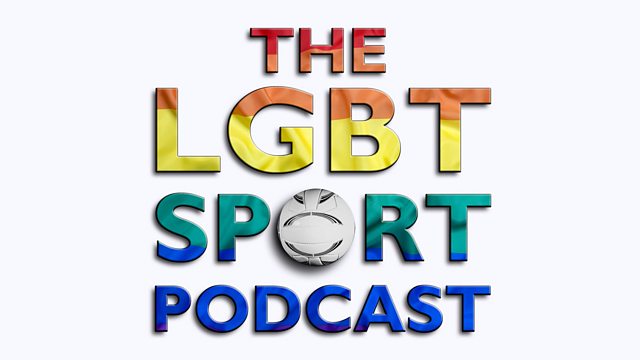 The One with John Dickinson-Lilley
The former British and European skier joins us for a brand-new episode of the podcast.
On paper, the odds were stacked against John Dickinson-Lilley becoming an elite para-athlete.
From a non-sporty family and told he needed to lose a significant amount of weight to make it to the very top, John put in the hard work to become the UK's leading blind skier, winning British and European titles along the way.
But as the only gay person on the circuit, life as an elite athlete was often lonely - and it's something John talks about eloquently and openly in this powerful episode.
Also on the agenda - how taking a chance got him into sport; how he coped with retirement; and whether he sees himself as a role model.
WANT TO FIND OUT MORE ABOUT OUR GUEST?
@JDLskier
facebook.com/blindskiracing
WANT TO GET IN TOUCH WITH THE SHOW?
@jack_murley
jack.murley@bbc.co.uk