Main content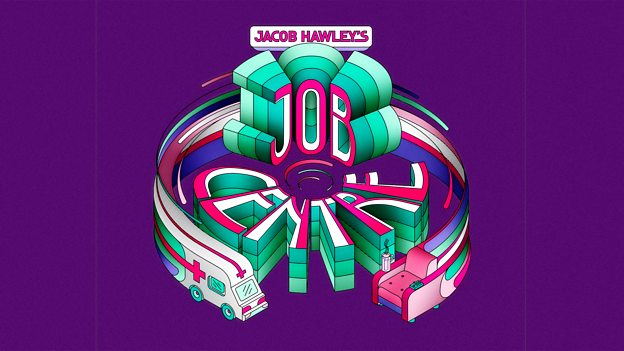 Jacob Hawley's Job Centre
Jacob Hawley discusses what life in lockdown means to keyworkers and creative freelancers.
Jacob Hawley is a comedian, making his living by travelling up and down the country and performing to crowds… So now, with social distancing and non-essential activity banned, he might need a new job.
In this podcast, he's going to talk to other people who became unemployed overnight - to explore how they now consider their career and what value we put on entertainment. And he's going to catch up with front line key workers who are busier than ever, to discuss whether they see themselves differently now they're being called heroes, and the positive impact of passing over the applause to the previously ignored.