Main content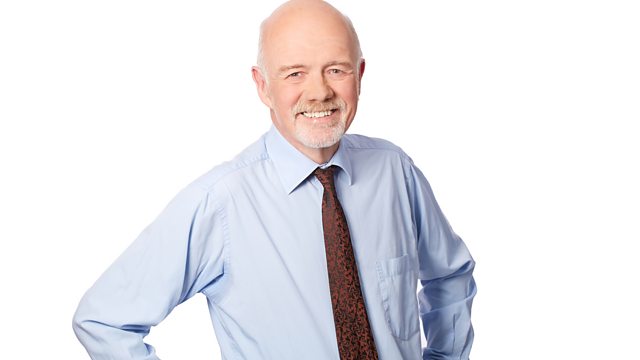 Keeping It Private
Eight is Henry Ayrton's magic number this weekend with songs that reached number eight in the American charts during 1963 and 1964 - including Ray Charles and The Miracles.
Eight Hits A Month: number eight US hits from 1963 and 1964 by the likes of Ray Charles, The Miracles, and Shirley Ellis.
The A-Z Of R&B Number Fives: this month finishing off the letter "M" - which will stand for Martha And The Vandellas, The Mills Brothers, The Moonglows, and others.
Keeping It Private: The Olympics, Dion And The Belmonts, and Bob Luman will be some of those sworn to secrecy.
And Gary "U.S." Bonds, The Orlons, and Jackie Trent will be among the singers featured in a selection of New Record Releases Of July 1962.