Main content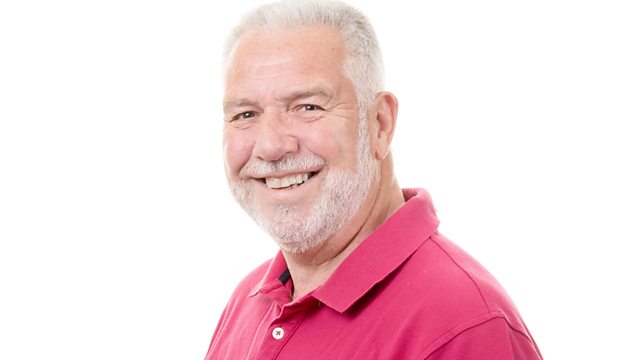 Michael Zorek
Pete Wilson's talking to Michael Zorek who lives in New York but who has very strong links with Gloucester.
Werner Zorek was sent to England in 1939 on the Kindertransport having just celebrated his Bar Mitzvah. Kinderransport was a programme created to allow Jewish children under the age of sixteen to leave Nazi Germany.
You can hear the full story of Werner Zorek as told by his son Michael during his visit to Gloucester for the Anniversary of the Gloucester Association to Aid Refugees.