Main content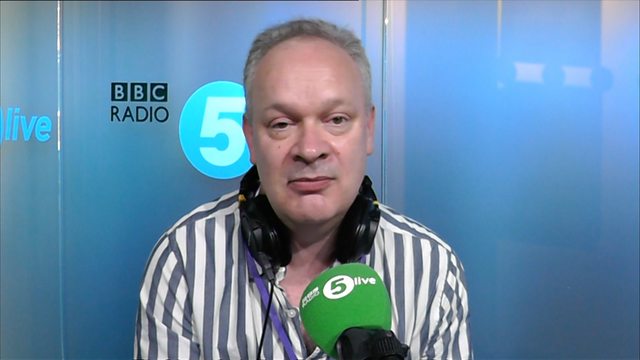 Sperm donor: 'I could have fathered 110 children'
A sperm donor has told BBC Radio 5 Live that he could have fathered up to 110 children.
Speaking to Emma Barnett, Andy Waters explained that he's now in contact with a number of his donor-conceived children.
Mr Waters was a donor in the UK before the law was changed to end anonymity in 2005.
The regulator, the Human Fertilisation and Embryology Authority (HFEA), now limits the number of families created by a single donor father to 10.
This clip is originally from The Emma Barnett Show on 19 June 2019.
Duration: