Main content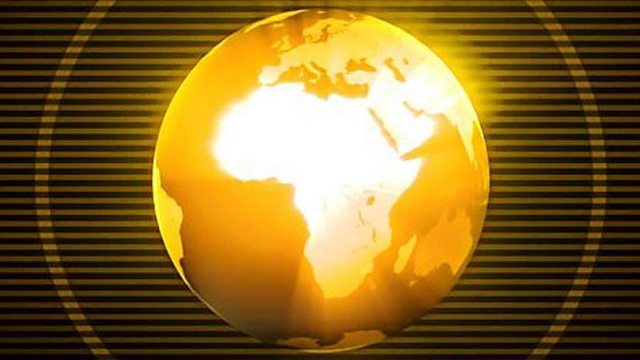 What's triggering mass displacement in DR Congo?
Inter-communal clashes trigger mass displacement in DR Congo, UNHCR says
Violent clashes between Hema and Lendu communities in the Ituri province of DR Congo have led to a mass exodus of people away from a region that is also a hot spot of an ongoing Ebola outbreak. According to a report from the United Nations Refugee Agency, over 300,000 people are escaping violence, looking for refuge in neighbouring areas and in bordering Uganda.
Egypt's former President Mohammed Morsi has been buried in Cairo this morning, less than twenty-four hours after he collapsed in court and died. But was a post mortem carried out? We ask the BBC's Ranyah Sabry who is following the events from Cairo.
We visit the Lesotho's prisons that three years ago began distributing free condoms, to find out whether the initiative has been successful in curbing HIV infection among male and female inmates.