Main content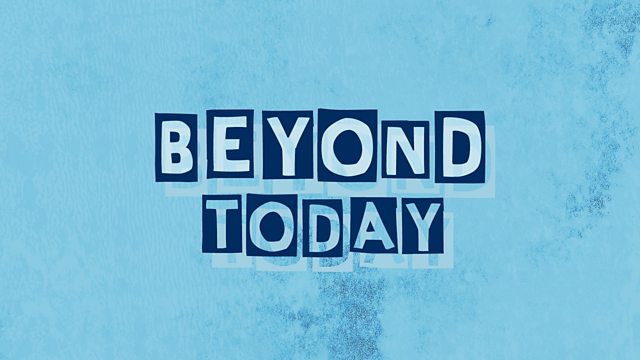 Thai cave rescue: what really happened?
How amateur cavers pulled off the rescue of the century.
It's almost a year since a Thai football team of 12 boys and their coach found themselves trapped for more than two weeks in the Tham Luang caves in northern Thailand. In a story that gripped the entire world, the rescue became a race against time to save the Wild Boars before heavy monsoon rains flooded the caves. The task was so complex and dangerous that it led to the death of one of the rescuers - Saman Gunan.
British caver Vernon Unsworth knows the Tham Luang caves better than anyone and played a crucial role in the rescue. In an exclusive interview he tells Beyond Today how difficult it was to get the operation off the ground, and the BBC's South East Asia correspondent, Jonathan Head, remembers how it all happened.
Producers: Seren Jones, Harriet Noble and Jaja Muhammad
Mixed by Nicolas Raufast
Editor: John Shields