Main content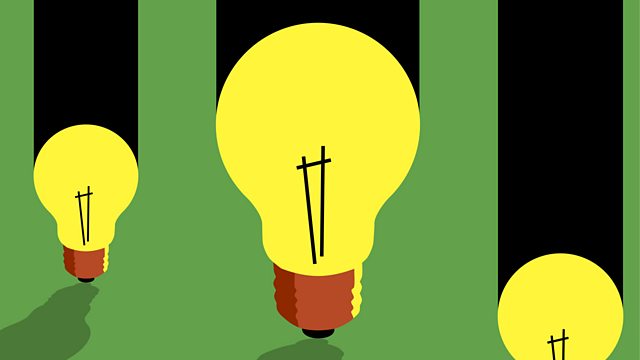 'Bedford, do you call this thing a coat?' The history of the three-piece suit
An audience at York Festival of Ideas is introduced to Beau Brummel and others who have understood the mixed messages of suits through time
New Generation Thinker Sarah Goldsmith's Essay introduces an audience at York Festival of Ideasto Beau Brummel and others who have understood the mixed messages of suits through time.
England football coach Gareth Southgate's pitch-side waistcoats and 007's exquisite collection of Tom Ford suits all make one thing clear: sweatpants are out and the formal man's suit, along with its tailor, has triumphantly returned. From the colourful flamboyances of the eighteenth century to the dandy dictates of Beau Brummell and into the inky black 'Great Renunciation' of the nineteenth century, join Sarah Goldsmith for a whirlwind tour of the origins of the most ubiquitous, enduring item of male sartorial fashion and the 'second skin' of the male body, the three-piece suit.
Sarah Goldsmith is a historian of masculinity, the body and travel. She is a Leverhulme Research Fellow at the University of Leicester, an AHRC/BBC 2018 New Generation Thinker and a life-long rugby fan. Her first book, Masculinity and Danger on the Eighteenth-Century Grand Tour, is being published in 2019.
Sarah Goldsmith on the C18 craze for weightlifting https://www.bbc.co.uk/programmes/m00040wg
Sarah Golsmith discusses the body past and present on Free Thinking https://www.bbc.co.uk/programmes/b0b7my7k
Producer: Jacqueline Smith