Main content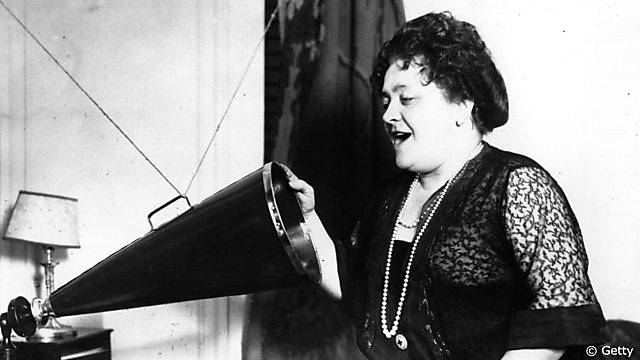 A History of Music and Technology: The Studio Part 1
Pink Floyd's Nick Mason begins the story of the recording studio, charting how the switch from acoustic to electrical recording ushered in new genres from crooning to rock n roll.
The recording studio has changed dramatically since the advent of sound recording - as has our understanding of the 'perfect take'.
In the first of two programmes about the history of the studio, Pink Floyd's Nick Mason explores the limitations of the acoustic era, and how the switch to electrical recording ushered in the age of more intimate recording, giving rise to the superstar crooner.
We look at the how, after World War 2, a boom in independent recording studios run by army-trained communications engineers helped to drive the birth of rock n roll, and how technology developed during the war made it possible for musicians to start recording music that was physically impossible to play, using techniques pioneered by a man better known for his guitars – Les Paul.
The series is produced in association with the Open University.
Podcast
Download the latest documentaries investigating global developments, issues and affairs