Main content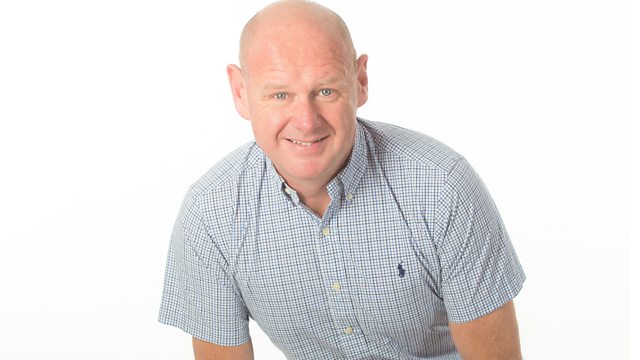 How clean is too clean?
Neil brings you news, travel, sport and great music for the drive home.
One in four believe hygiene in the home is not important, so how clean is too clean? Also Southern Water's been fined a record £126 million pounds and is now the subject of a criminal investigation launched by the environment agency and a law protecting allergy sufferers is being introduced following the death of a teenager – reaction from the Food Standards Agency.
Plus another hour of hits and headlines from 6.