Main content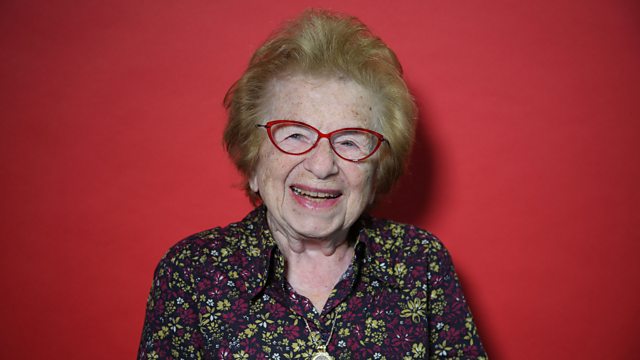 Five tips from 91-year-old sex therapist Dr Ruth Westheimer
91-year-old sex therapist Dr Ruth K Westheimer became famous in the 1980s and 1990s with her frank advice about sex on radio and television.
Born and brought up in Germany, she was sent to Switzerland by her parents when she was 10. They both died in the Holocaust.
She settled in the US, writing and communicating about sex.
She's the subject of a new documentary Ask Dr Ruth, and was in the UK to take part in a debate at the Oxford Union on porn.
Watch the video to hear her mood-boosting advice for a healthy sex life!
Duration:
More clips from Woman's Hour