Main content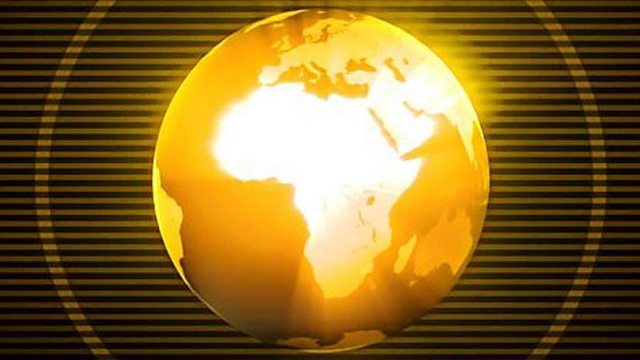 Egypt's ousted president Mohammed Morsi dies during trial
Activists and his family had long complained about his prison conditions
Egypt's former President Mohammed Morsi, who was ousted by the military in 2013, has died after fainting in a courtroom, officials say.
At least 30 people have been killed in a suicide attack in north-eastern Nigeria, while watching a televised football match, officials say.
And a BBC investigation in Uganda has uncovered evidence that life-saving drugs meant for the sick are being stolen and sold on illegally and how some health workers are the perpetrators.