Main content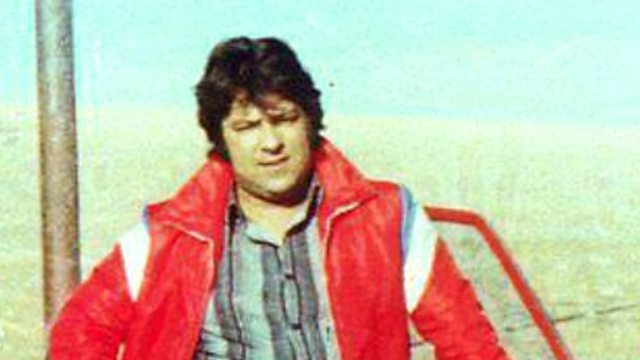 Remembering Afghanistan's Elvis
Ahmad Zahir died in 1979 yet his music still unites generations of Afghans.
Ahmad Zahir with his dark shock of hair, sultry voice and overwhelming stage presence more than earned the nickname "The Afghan Elvis". He remains Afghanistan's most beloved musician even though he died at the age of 33 after a short, dazzling career. Ahmad Zahir was killed in a mysterious car crash in the terrible year of 1979. Monica Whitlock hears a new generation of musicians interpret some Ahmad Zahir classics and explores the life and lasting impact of the "Afghan Elvis".
Podcast
Download the latest documentaries Investigating global developments, issues and affairs.