Main content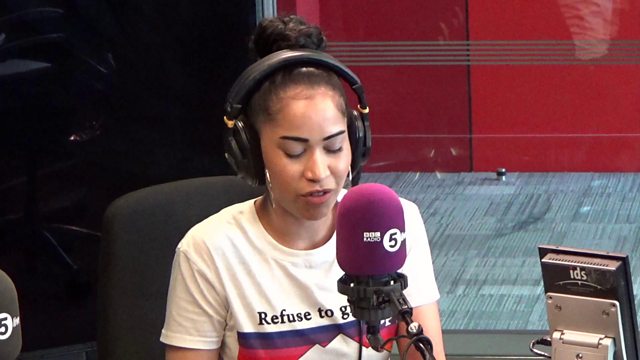 Grenfell community effort 'was nothing short of a miracle'
Presenter Swarzy Macaly was volunteering near Grenfell Tower in the aftermath of the fire. This is her emotional account where she helped organise a group to go through the piles of clothes, bedding, toiletries and food donated by the local community.
At the time she wrote down her experience, recalling: "People were so gracious. Whenever I made a call, hands shot up and people stepped forward to meet every need. Drivers volunteered vehicles, mother's volunteered their time in-between school runs and women offered to cook to feed volunteers.
"Under the glare of Grenfell Tower people below banded together and served the community in love."
Duration:
More clips from What does community mean to you?
More clips from The Sista Collective