Main content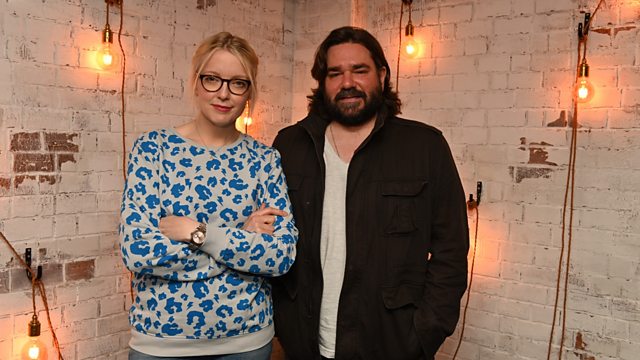 Matt Berry
Plus The Maths of Life and This Week's Watchlist
On the podcast this week, Matt Berry joins to talk about his new Victorian police comedy, Year of the Rabbit.
In This Week's Watchlist, Rhianna Dhillon chats about the hotly anticipated return of Killing Eve, plus the talk show comedy, Late Night at the cinema and the return of Black Mirror.
In The Maths of Life, it's an intuition special with Professor Sophie Scott delving deep into our gut instincts and body language.
And we bring you more House Music – the everyday objects playing pop hits.
Podcast
Lauren talks to the most interesting people around and gets them on your cultural radar.