Main content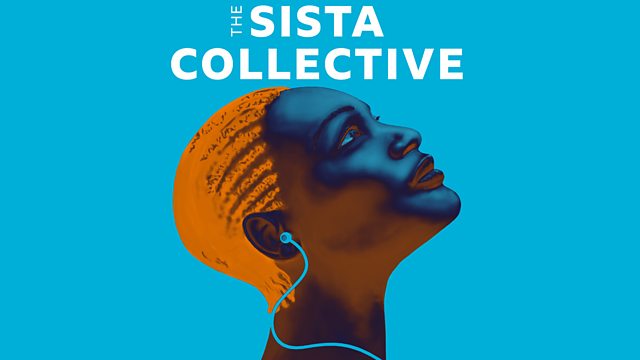 What does community mean to you?
The #siscollective talk community with Grenfell survivor Zoe Dainton, KissFM presenter Swarzy Macaly, Professor Cecile Wright and director Amma Asante .
Two years on, the #siscollective talk about community spirit with guests Zoe Dainton who survived the Grenfell Tower fire on Friday 14th June 2017.
They're also joined by Kiss FM presenter Swarzy Macaly, who was a volunteer on the ground.
Professor of Sociology, Cecile Wright talks the importance of community in the UK as she campaigns against the relocation of The Marcus Garvey centre in Lenton, Nottingham.
Plus award-winning film director Amma Asante talks about the Afro-German community in latest film Where Hands Touch.
Kelechi Okafor from Say Your Mind podcast, is also back with her sketch Sally In HR.
Clips