Main content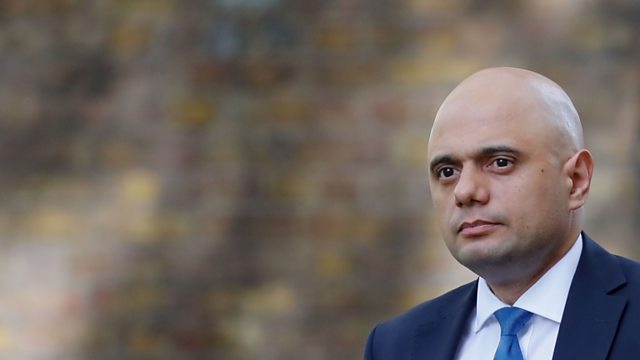 Sajid Javid's leadership bid
Home Secretary Sajid Javid says he would start preparing for a no-deal Brexit from "day one" if he becomes prime minister. He also says it was "odd" that he was not invited to attend the state dinner for President Trump earlier this month.
(Image: Sajid Javid, credit: AFP)
Podcast
Insight, analysis and debate as key figures are challenged on the latest news stories.