Main content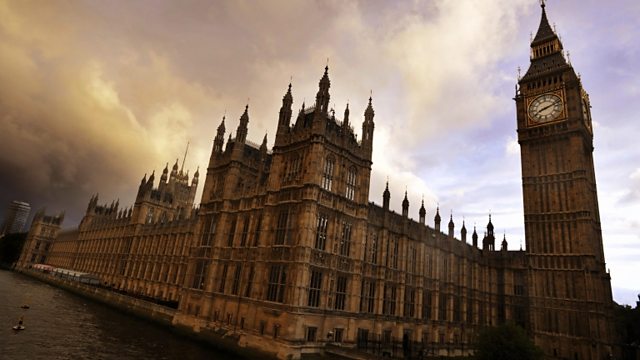 Who's funding Tory candidates?
Meet the man paying for a number of Tory leadership campaigns
Running for leader of the Conservative party isn't cheap. There is a spending limit for candidates and some donors have given to more than one of them. We speak to Michael Spencer, chief executive of investment organisation NEX Group. He spent almost four years as party treasurer under David Cameron, from January 2007 to October 2010.
(Image: Palace of Westminster, credit: Tim Ireland/PA Wire)
Podcast
Insight, analysis and debate as key figures are challenged on the latest news stories.