Main content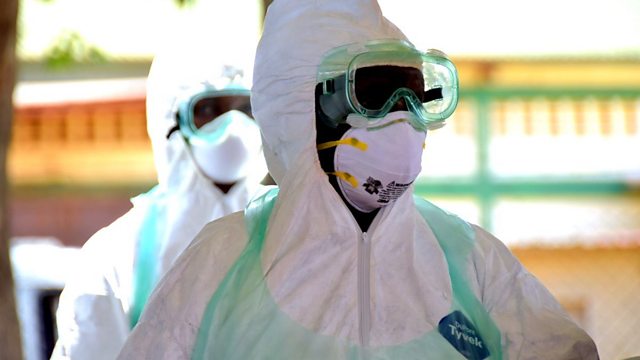 New Ebola outbreak
The latest outbreak in DR Congo is 'truly frightening'
The latest outbreak of Ebola in central Africa has been described as "truly frightening". Nearly 1,400 people have died there. Kellie Ryan from the International Rescue Committee and Professor Peter Piot from the London School of Hygiene and tropical medicine speak to Today. In 1976 he co-discovered the Ebola virus in Zaire.
(Image: Hazmat suit, credit WHO Uganda)
Podcast
Insight, analysis and debate as key figures are challenged on the latest news stories.