Main content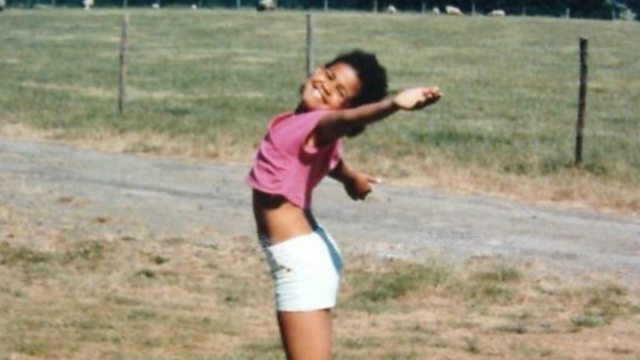 Born the wrong colour - so I had to die
A South African woman who discovered a letter that revealed the shame around her birth.
A sneaky teenager and an envelope of apartheid secrets. Sara-Jayne King tells Andile Masuku that she was born in Johannesburg, but adopted in the UK. When she was a teenager Sara-Jayne discovered what her birth mum was willing to do to cover the shame of having a mixed race baby. She has written a memoir about her life called 'Killing Karoline'.
And Andile takes us to the top of Johannesburg's Westcliff Steps, a popular training spot for walkers and runners, to meet Masingita Masunga. Masingita was always told she would never run or drive, because she has cerebral palsy, but she doesn't listen to people who try to limit her. Masingita's just completed a marathon, climbed Africa's highest peak - Mount Kilimanjaro - and she drove from Cape Town, South Africa to Cairo Egypt.
Image: Sara-Jayne as a child
Credit: Sara-Jayne King
Featured in...
Nomsa Maseko and Andile Masuku present extraordinary inspiring stories from Johannesburg