Main content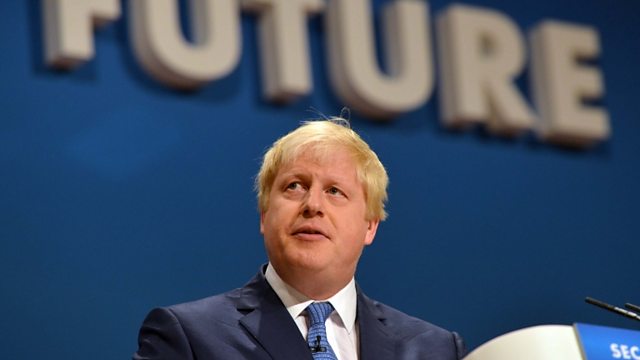 Boris Johnson's campaign
Boris Johnson is formally entering the Tory leadership race today. Treasury Secretary Liz Truss says criticism of him "is a sign of the huge public appeal he has". We also hear from former International Development Secretary Andrew Mitchell.
(Image: Boris Johnson, credit: BBC)
Podcast
Insight, analysis and debate as key figures are challenged on the latest news stories.