Main content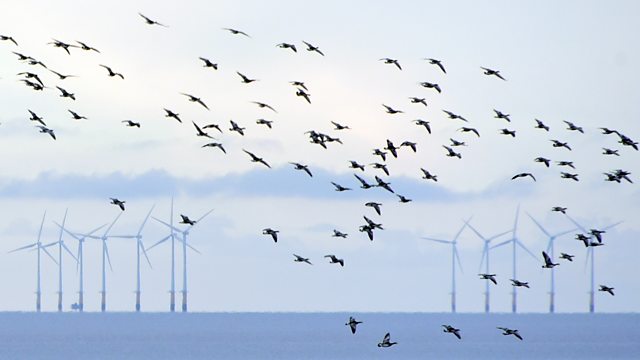 UK's climate target
Greenhouse gas emissions in the UK will be cut to almost zero by 2050, under the terms of a new government plan to tackle climate change. We hear from former Labour leader Ed Miliband and Green Party MP Caroline Lucas.
(Wind turbines, credit: Getty Images)
Podcast
Insight, analysis and debate as key figures are challenged on the latest news stories.