Main content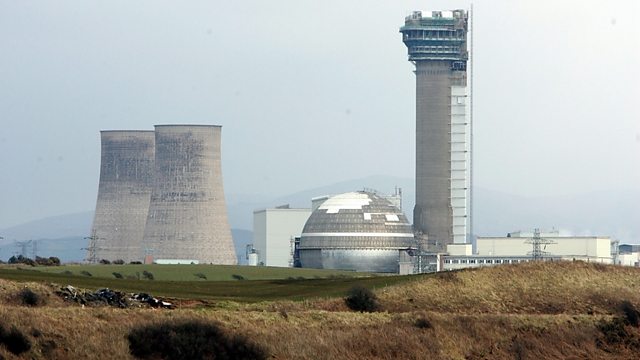 Nuclear energy
Can nuclear energy help cut carbon emissions?
The French power company EDF has proposed a new nuclear power station at Sizewell in Suffolk. It's suggesting a supplement on energy bills of around six pounds a year. Is that the only way of getting greenhouse gas emissions down to zero by 2050? Richard Black, Director, The Energy and Climate Intelligence Unit and Dr Tim Stone, Chairman of Nuclear Industry Association speak to Today.
(Image: Nuclear plant in Cumbria, credit: Getty Images)
Podcast
Insight, analysis and debate as key figures are challenged on the latest news stories.