Main content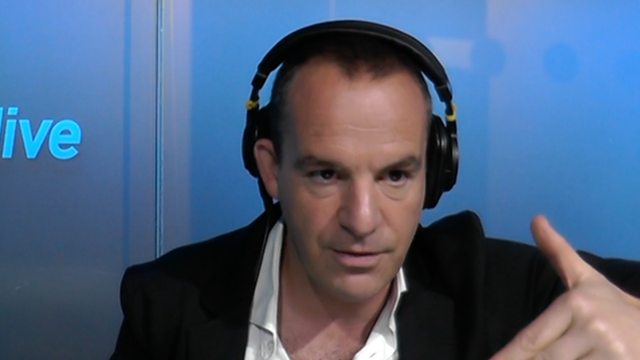 Martin Lewis: 'Why children should earn their pocket money'
Personal finance expert Martin Lewis has told BBC Radio 5 Live why he thinks children should earn their own pocket money.
Speaking to Emma Barnett, he said it was a great tool to teach children the value of money.
This clip is originally from The Emma Barnett Show on 10 June 2019.
Duration: