Main content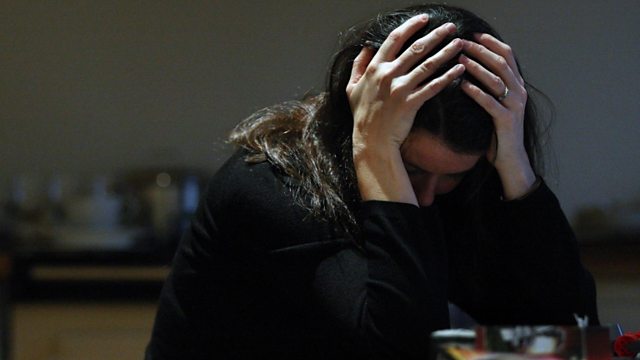 Rape cases & the CPS
The CPS is being accused of making fewer rape prosecutions as policy
A group of women's organisations is planning to take the Crown Prosecution Service to court, accusing it of secretly making a decision to bring fewer rape prosecutions in England and Wales. Harriet Wistrich, the Director of the Centre for Women's Justice who is bringing this case for the End Violence Against Women Coalition, speaks to Today. And we hear from a woman who was told that the CPS would not proceed with her rape case.
If you're affected by any of the issues raised you can find organisations that offer advice and support at bbc.co.uk/actionline
(Image:Woman with head in her hands, credit: David Cheskin/PA Wire)
Podcast
Insight, analysis and debate as key figures are challenged on the latest news stories.