Main content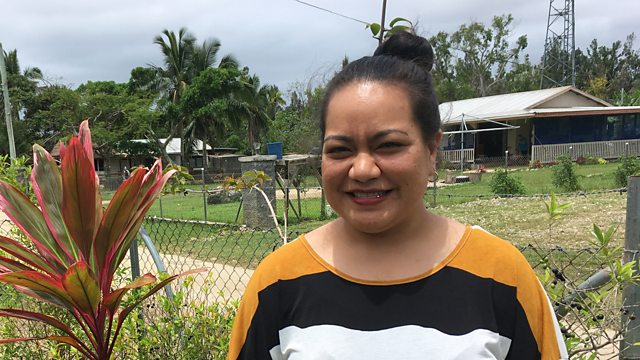 Ticket to a new life
Many Pacific Islanders enter New Zealand's visa lottery. What happens to the winners?
Ana is a winner in the annual Pacific Access Category ballot. It is a visa lottery. Each year, Tonga gets up to 250 places, Fiji the same, and there are up to 75 each for Tuvalu and Kiribati. In a separate draw, 1100 visas are available in the Samoan Quota ballot. But it is not as simple as a ticket to a new life. If you win, you have around 9 months to find a job in New Zealand. And that's not easy. The system is open to bogus job offers and corruption. And what of those who make it? Many find it hard to make the transition. And the ballot itself: is the system fair?
Podcast
Download the latest documentaries Investigating global developments, issues and affairs.