Main content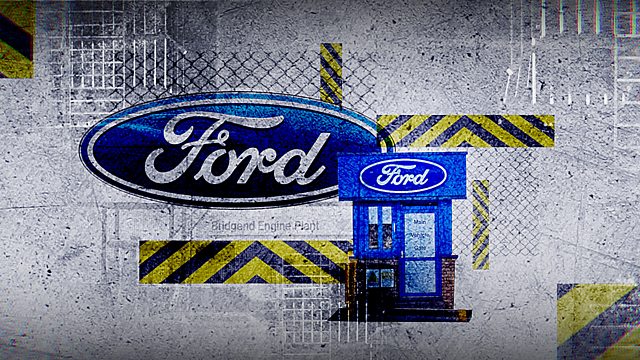 Ford: What's behind the Bridgend closure?
Ford's engine plant in Bridgend is set to close in autumn 2020, with the loss of 1,700 jobs.
According to Ford, the operation is "economically unsustainable, " - they insist that this would have happened regardless of Brexit. Our economics editor Ben Chu reports from Bridgend.
Richard Harrington, former Minister for the Department for Business, Energy and Industrial Strategy, Plaid Cymru leader Adam Price and Kate Andrews, the Associate Director for the free market think tank the Institute of Economic Affairs, join Kirsty in studio.
Duration:
More clips from Newsnight