Main content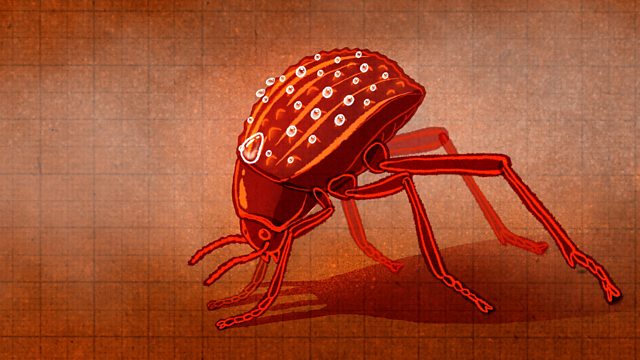 Could a beetle help us harvest water from thin air?
By 2025, nearly a quarter of us could be living in places where water is scarce. Scientists trying to tackle the problem have turned to the fogstand beetle for inspiration. This clever creature survives in the desert by harvesting tiny droplets of fog water from the air.
Digital producer: Jennifer Green
Animator: Jules Bartl
With thanks to Andrew Parker (University of Oxford, UK, and Lifescaped)
Duration:
Featured in...
Amazing things humans have learnt from animals
More clips from 30 Animals That Made Us Smarter